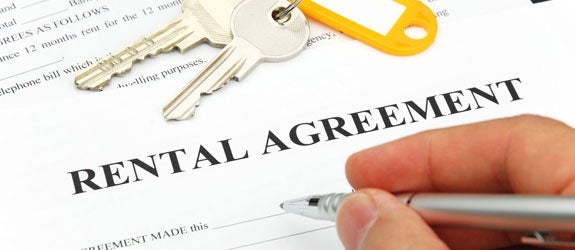 When your current home no longer meets your needs, you have a choice to make: rent it out or sell it? Here are some questions you'll need to ponder when deciding which way to go.
What are your renting rights?
Those living in condos or homeowners associations might be subject to community bylaws prohibiting or limiting (to a certain length of time, f...