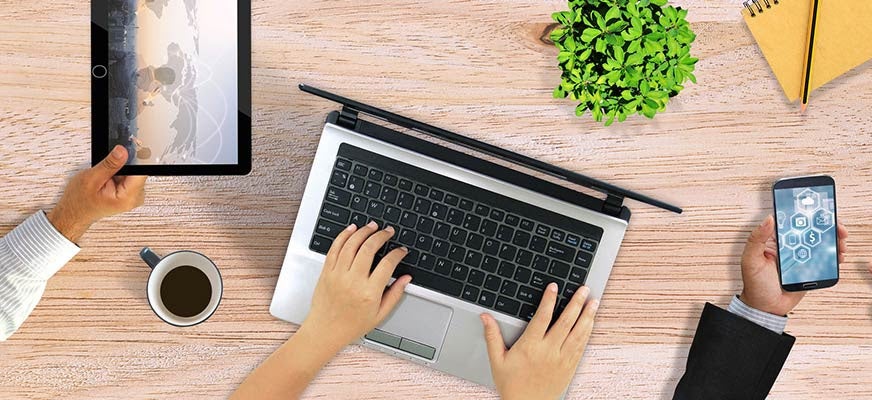 Purchasing a home is an overwhelming process, one that you simply can't navigate alone. At the very least, the two people you'll want to have close by your side are your mortgage expert and your real estate sales professional.
YOUR MORTGAGE EXPERT:
You can't start looking for a property before knowing what you can afford, and then giving your real es...