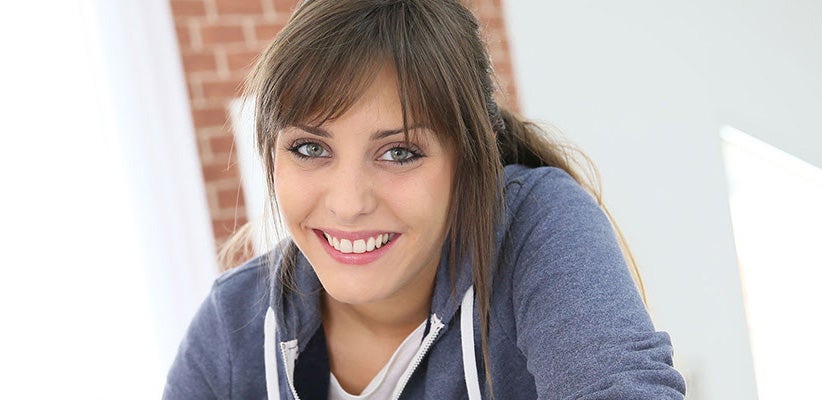 Moving dressers and wardrobes? Here are some tips both to protect them, and to maximize their usability during your move.
1. Unscrew any handles and then screw them back in, except with the handles facing the inside of the drawers or cabinet doors. This prevents the handles from sticking out and possibly getting damaged during your move.
2. Cut down on moving boxes by filling the drawers with clothes or whatever else you will be moving anyway. Just be sure not to fill them with things that will make the furniture too heavy to lift.
3. Finally, prevent drawers and doors from flying open during the move while protecting your furniture too, by wrapping the full circumference of the unit with plastic wrap.