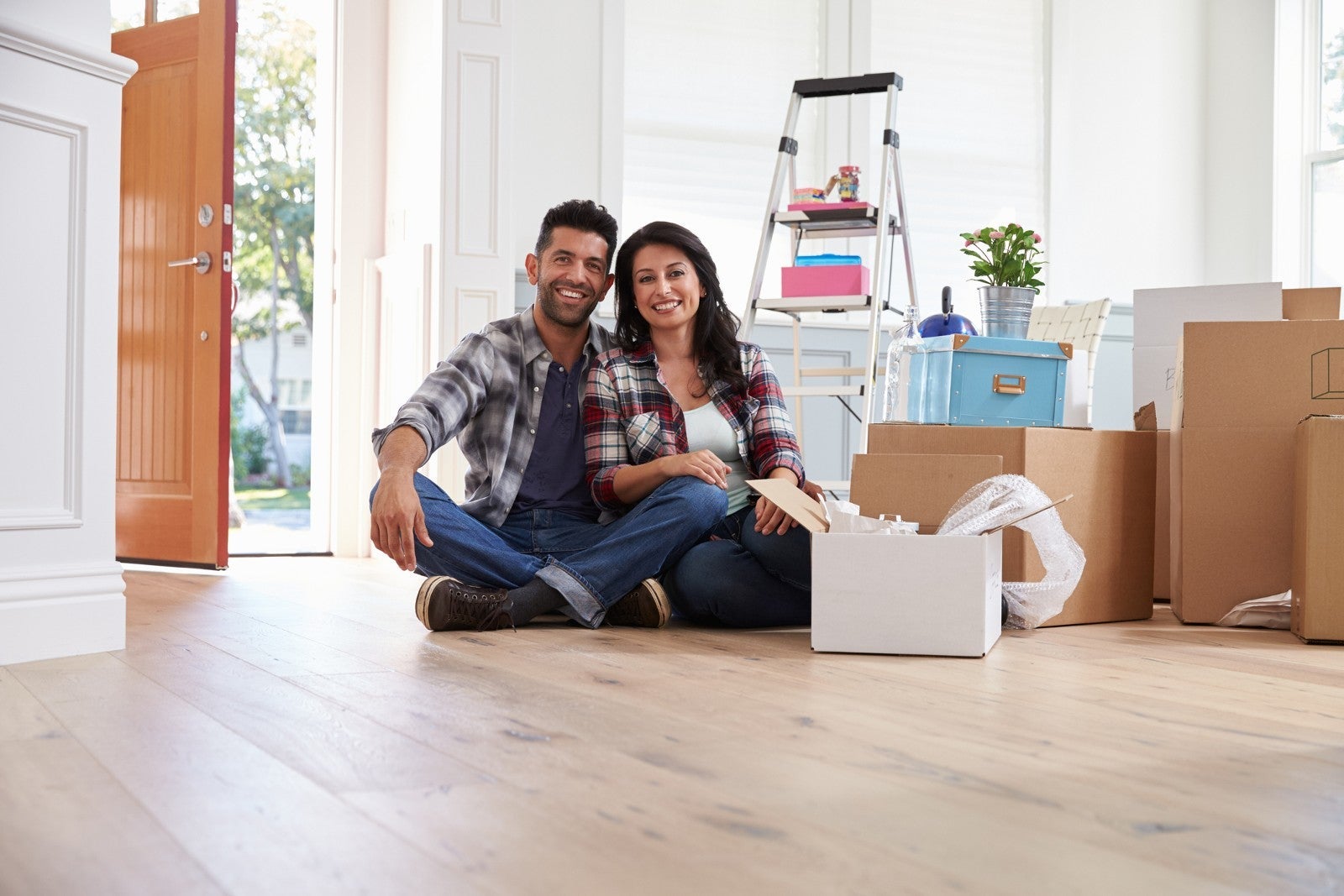 Blog post content goes hereThe Real Estate Board of Greater Vancouver confirmed a definite chill in the November 2018 Metro Vancouver housing market, with home buyer demand remaining below both the November 2017 and the long-term historical averages.
There were 516 detached home sales in November 2018, a 38.6 percent decrease from November 2017 sales, while the benchmark price for detached homes dropped 6.5 percent from November 2017 to $1,500,100.
Apartment home sales dropped 46.3 percent year-over-year to 810 in November 2018, as the benchmark price rose 2.3 percent to $667,800.
Attached home sales in November 2018 totalled 282, a 36.8 percent decrease compared to the 446 sales in November 2017, as the benchmark price of an attached home increased 2.6 percent to $818,500.
"Home buyers have been taking a wait-and-see approach for most of 2018. This has allowed the number of homes available for sale in the region to return to more typical historical levels," Phil Moore, REBGV president said. "This activity is helping home prices edge down, across all property types, from the record highs we've experienced over the last year."
Inventory is plentiful for buyers ready to make a move; the total number of homes currently listed for sale on the MLS® system in Metro Vancouver is 12,307, a 40.7 percent increase compared to November 2017.
Wondering what's moving in your community? Simply pick up the phone to find out! Please call today for your no-obligation home assessment, and a discussion about the latest real estate activity in your specific region.