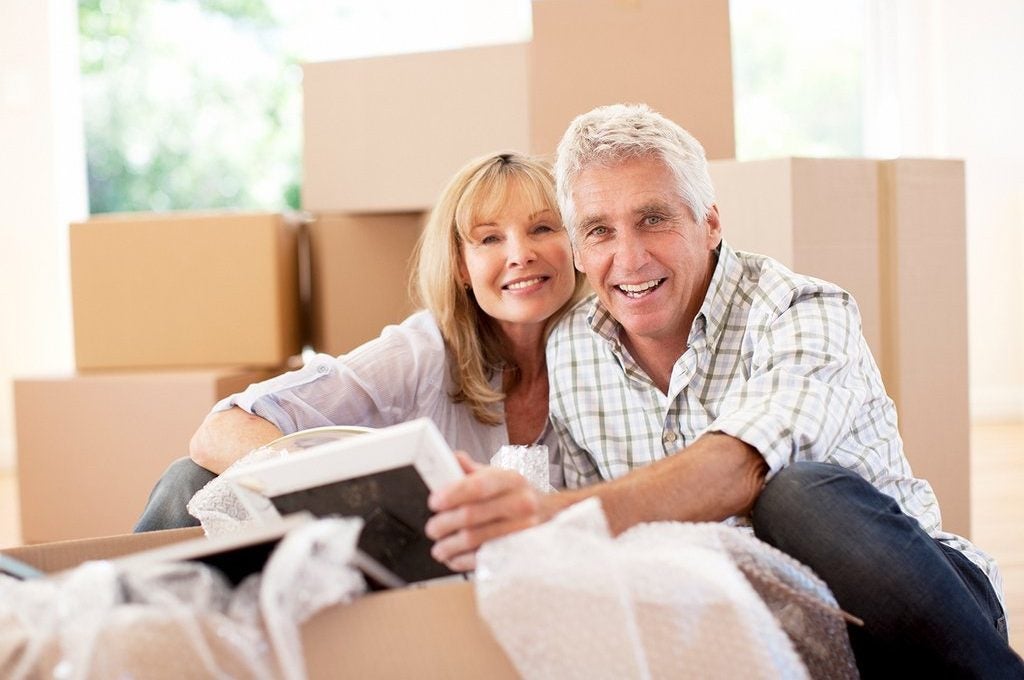 A recent Ipsos poll has found that as homeowners age, their attachment to their home grows, resulting in nine out of ten Canadian homeowners age 65 and older voicing their preference for staying in their current home throughout their retirement.* Would that make sense for you?
All wishes and intentions aside, the reality is that almost 15 percent of Canadian seniors have a mortgage, so between household debts and limited pension plans, it can be a struggle for many senior homeowners to stay in their homes. In fact, many seniors simply don't have enough savings and investments to cover the costs associated with aging in place. Some 77 percent of seniors rely on the Canada Pension Plan as their primary source of income, while 73 percent lean heavily on their Old Age Security pension to help make ends meet.
Downsizing to a smaller house or condo is a popular direction, but even if you can still afford your house and aren't ready to downsize, you may want to consider "right-sizing" to another home that takes aging into consideration. That could mean fewer stairs, or a location closer to family, medical facilities or conveniences.
If you or a senior family member is trying to decide whether to remain in the current home or downsize to a more age-relevant environment, remember that a no-obligation discussion is just a phone call away. Together, we will review your real estate selling and buying options, and discuss the most appropriate and affordable ways for you to enjoy the home of your choice.
* https://www.ipsos.com/en-ca/news-polls/HomeEquity-Bank-Poll-July-2018