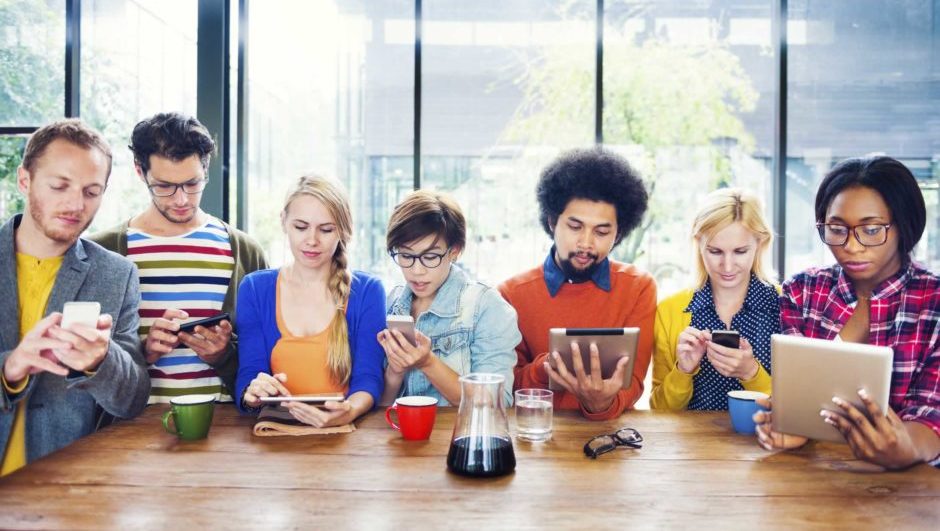 The next generation of homebuyers is here, and one driving force behind their buying activity is triggered to a degree by social media, generating "FOMO" — "fear of missing out."
The proliferation of social media posts showing happy Millennium-aged homeowners posing in their newly purchased spaces appears to be having a domino effect on real estate sales for others in the same generation. In fact, a recent Ipsos home ownership poll shows that more and more Millennials are feeling more confident about their home purchase intentions, and report an increased likelihood of buying a home within the next two years.
Another survey showed that Millennials — the largest home-buying generation since the baby boomers — are willing to share their home purchase on social media more so that a new job or car, or even a birth announcement*! It's no surprise, then, to hear the same report concluded that 33 percent of first-time Millennial buyers purchased a home after seeing photos of others' properties on social media, with the thought process being, "if they can buy a home, why can't I?" An additional 24 percent of survey respondents said social media photos triggered them to think, "it's time to grow up and buy."
As Millenniums move out of their parent's basements to form households and then perhaps start filling up those households with children, their housing needs will change again, triggering more ripple effects in the housing market.
Please call for the latest information on today's housing options, whether you're interested in upsizing, downsizing, or right-sizing to a home that works best for your own needs.
*https://info.bankofamerica.com/assets/pdfs/BofA_2018_HBIR_FINAL.pdf