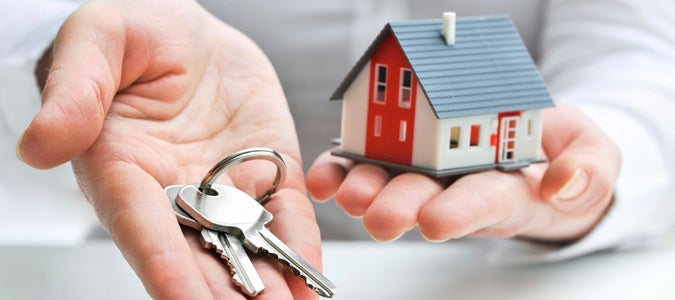 Can you afford to buy in today's real estate market? Can you afford not to?
Despite changes in borrowing regulations that lower the amount some homebuyers may be qualified to borrow, the desire to own one's own home will never diminish. In fact, a recent survey by market researcher Leger found that the number of people who feel they could buy a home to suit their family's needs has actually risen, from 46 percent of respondents last year to 55 percent this year.
New federal guidelines that came into effect at the beginning of this year require all federally regulated financial institutions to vet borrowers' applications using a minimum qualifying rate equal to the greater of the Bank of Canada's five-year benchmark rate, or their contractual rate plus two percentage points. This new mortgage "stress test" means many borrowers can't borrow as much as they would previously have qualified for. How are Canadians managing to work through this?
Today's buyer still wants a home to call their own, but may be shifting their expectations to less expensive housing options — perhaps a different location, size or style of home. Those not able or not willing to change their housing criteria may decide to wait a bit longer, while of course those buyers who pass the stress test will simply be able to carry on with their original plans.
Instead of second-guessing how the regulations might impact your moving plans, let's get together to review the latest housing prices and sales activity in your area of interest, and clarify your position in today's market.
Please call for your no-obligation update today!