Dear friends,
You may have heard the news through our last few communications. It is with mixed sentiments that I share that I will be moving on from sales in real estate.
It has been an incredible journey with each and every one of you. Many beautiful memories have been created throughout the years, and it's been my sincere honour to be in service of helping making your dreams come true.
I wanted to thank all of you for giving me the opportunity that you have. For trusting me in guiding you diligently and honestly, professionally and lovingly. It has been a tremendous ride, and a deep learning and growing experience for me each and every step of the way. Our connection has meant more to me than anything else in our time together.
We want you to know that we would be thrilled to continue to support you moving forward. Our systems are still in place as you've always know them to be, and our commitment to the highest level of customer service still stands.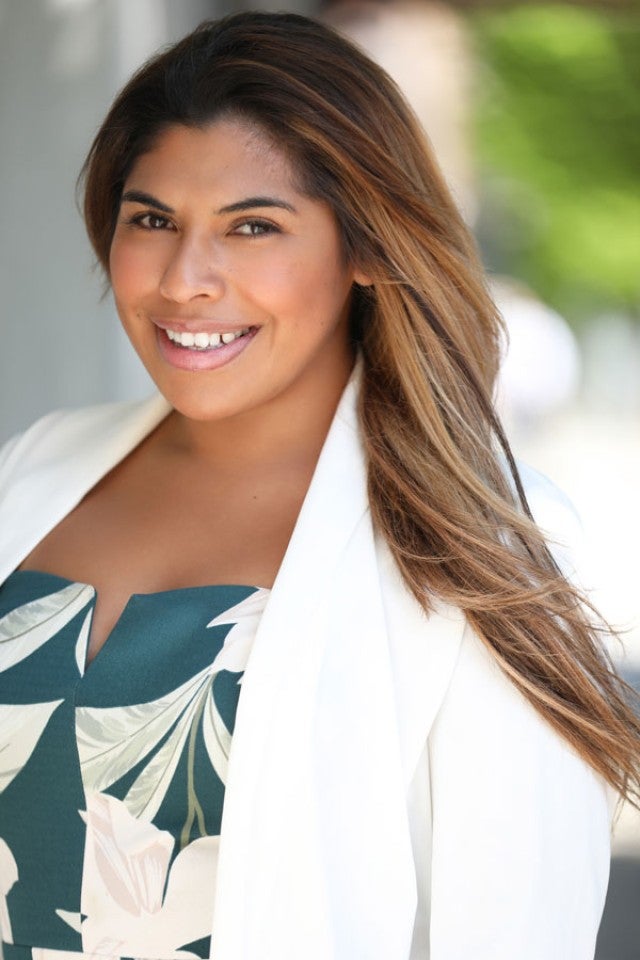 So with this, I introduce you to our dear friend and colleague who will be in the field supporting our clients. Many of you are already familiar with
Tita Cool
, as she has been our team associated and has supported so many of you over the last few years now. She offers incredible insight into the marketplace and buying and selling process, and willingness to work hard for that which is in your highest good. It's been a great fit for us to work together as we value the same level of experience for our clients. She is absolutely lovely to deal with, so I hope that you all have a chance to meet her at some point in the future. Please feel free to reach out to me at anytime, to start a conversation and I can make an introduction to Tita. I can be reached at 778.668.5898.
I look forward to seeing you around the city, and please do stay in touch. We will forever be connected I know by your allowance to let me into some of the most important moments of your life. For that, I am deeply honoured and humbled. My time with you has changed me forever.
That said, I have been making a transition over the last year into a new venture! My heart has now been called into service in supporting the lives and legacies that families carry. So that future generations can have a chance at living in their greatness, by their caregivers modelling just what's possible. Please visit us in the
http://www.raisinghumanity.com/
space at anytime, as our village is truly a place for everyone. My wish is that we all have a chance to keep the magic alive that is true to us within!
Thank you. Let me know if there is any further information you need.